Extending retinal screening beyond clinics with advanced AI
DeepDee is a Dutch medtech company deep learning process and delivery platform. We provide hardware-independent AI for reliable medical diagnosing of eye diseases.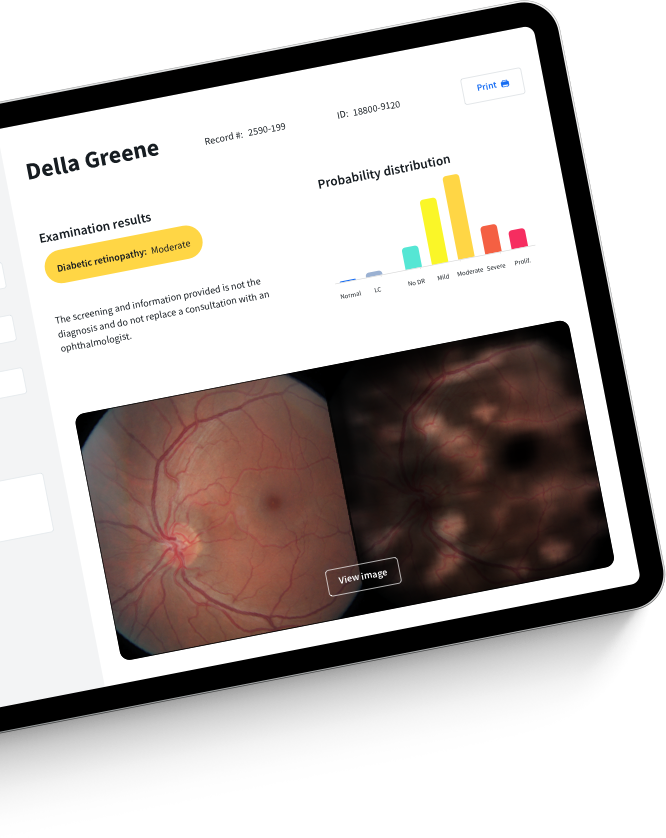 We are working on the SAAS to automate the processing of retinal images and eye conditions detection for:
Optician chains
General practitioners
Ophthalmologists
Telemedicine companies in eye care
Scientific results behind Deepdee AI
We use proprietary modeling workflow and algorithms. AI core can be integrated into clients' systems with API, embedded in ophthalmic equipment or patients' mobile device.
… and then, diagnose in less than 1 min with an average accuracy of 95%.
Role of AI in retinal desease diagnosis.
The difficulties of learning neural network (NN) to diagnose eye retina diseases.
Why
1.3 bln people struggle with vision impairment worldwide. Annual costs due to the lack of early diagnosis estimated up to $2.3 trillion globally. 80% of cases are avoidable through a vision screening program.
Most of the countries have a lack of professional ophthalmologists. This is especially true for developing countries (1–10 eye specialist per million people).
Eye doctors are getting fatigue, lose concentration in routine, can be subjective. False Positive diagnosis made by a human may cause economy problems, False negative may cause blindness.
Key benefits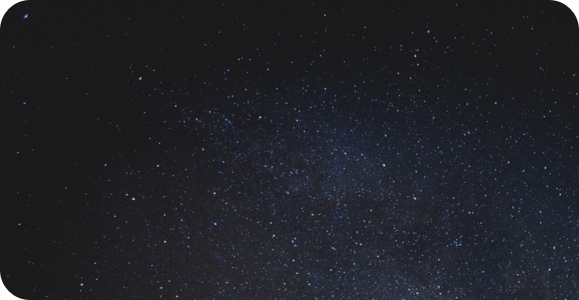 Optician stores
Client relationship improvement
Employee related savings
Huge business scalability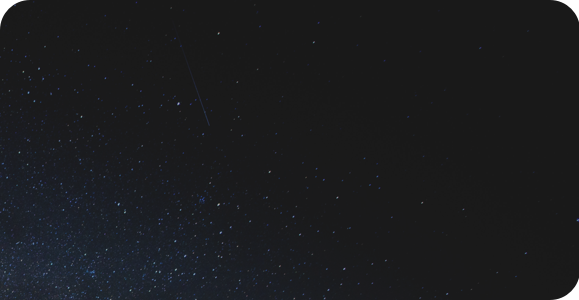 Clients
Screening savings
Time from Retinal Imaging to Diagnosis reduced Dramatically (minutes vs. days)
Early diagnosis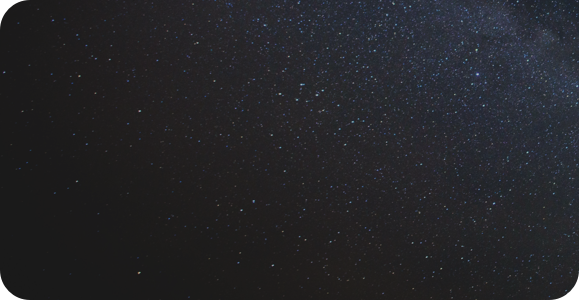 Insurance
Cost reduction
Risk management
Decreased Operational costs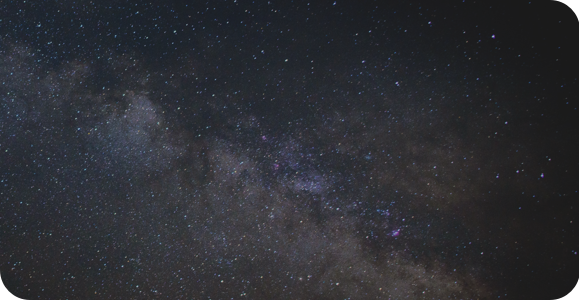 National health
3x time lower screening costs
Simplified logistics
Healthy population
Cost reduction
Diabetic retinopathy screening in The Republic of Rwanda
300 patients (as MVP), then 150,000 patients to implement a mobile eye screening program for early detection of the most commonly occurring eye diseases on the African continent.
The Rotterdam eye hospital glaucoma AI retina screening.
The unique initiative with Rotterdam Eye Hospital & Glaucoma prof. Hans Lemij.
A dataset of 100,000 images will be collected and classified by professionals, with a special attitude to quality control.
Interested in partnership building high-quality medical AI applications?
Contact us